ZATERDAG 27 NOVEMBER 2021, 12u-18u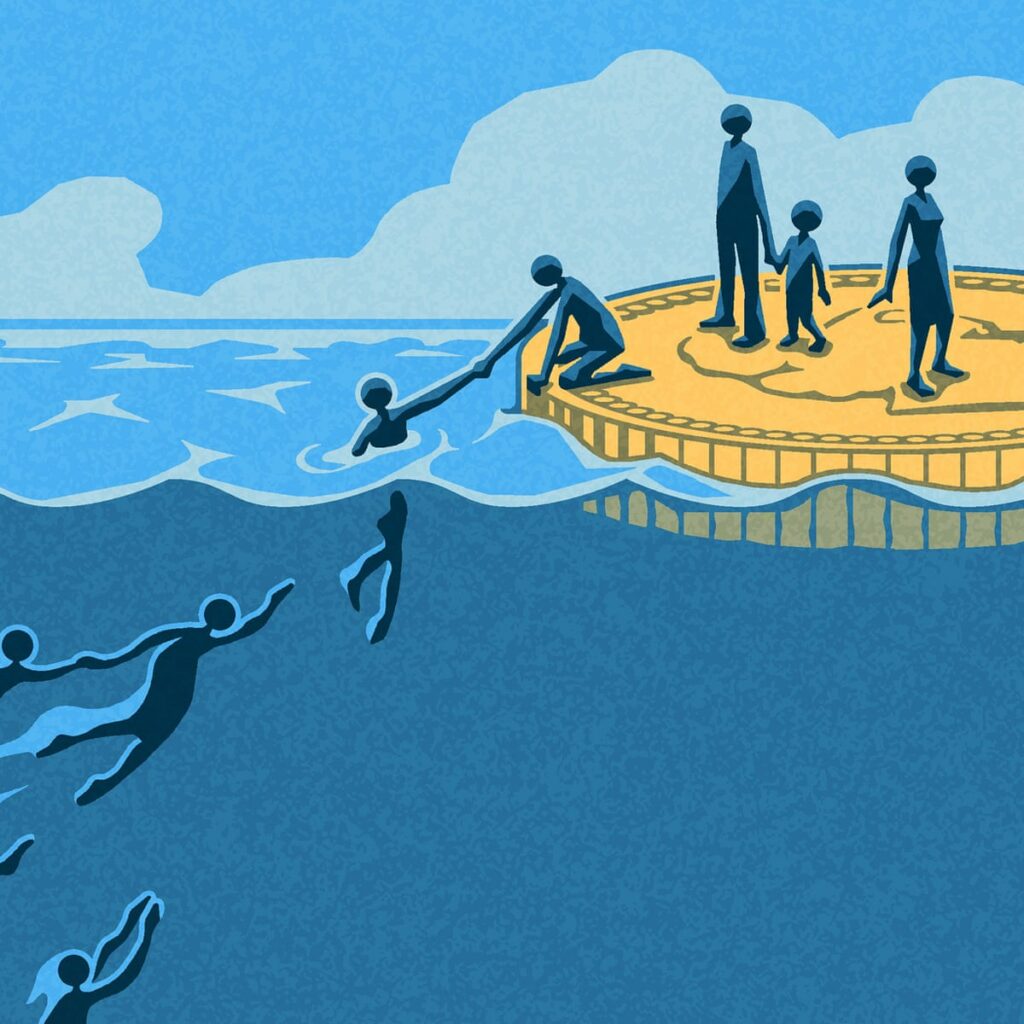 November is de maand van voorbereidingen op de kille winter. Hoe financieel deze barre tijden doorkomen? Ook voor kunstenaars blijft dat hun eerste zorg, zeker na corona. Dat ligt niet alleen aan onderbetaalde lonen in de kunsten, ook aan het feit dat we inkomen nog steeds beschouwen als een heel individueel gegeven. Hoe inkomen en andere middelen meer solidariseren en collectiviseren? Hoe over 'ons' in plaats van enkel 'mijn' inkomen te beginnen spreken? Komt 'inkomen' trouwens alleen neer op geld? Laat je vandaag inspireren door concrete initiatieven en discussieer mee over de ethische principes erachter. Eerst en vooral komt de onderzoeksgroep rond Common Income met een nieuw voorstel voor collectieve inkomensverdeling binnen en buiten de kunsten, ontwikkeld in het kader van A Fair New Idea van Kunstenpunt. Verder kan je in gesprek gaan met gelijkaardige concrete projecten als Collectief Kapitaal, The Common Wallet, SOS Relief… Hoe werkt delen concreet? Wat valt eruit te leren voor een meer faire cultuursector?
Live in DeKoer, Meibloemstraat 86, Gent
Organisatie: Georganiseerd door Common Income & State of the Arts i.s.m. Kunstenpunt i.h.k.v.. A Fair New Idea en DeWereldMorgen.be.  
Gratis, schrijf hier in