14 September 2023 – Beursschouwburg Foyer 18.00-20.00 hrs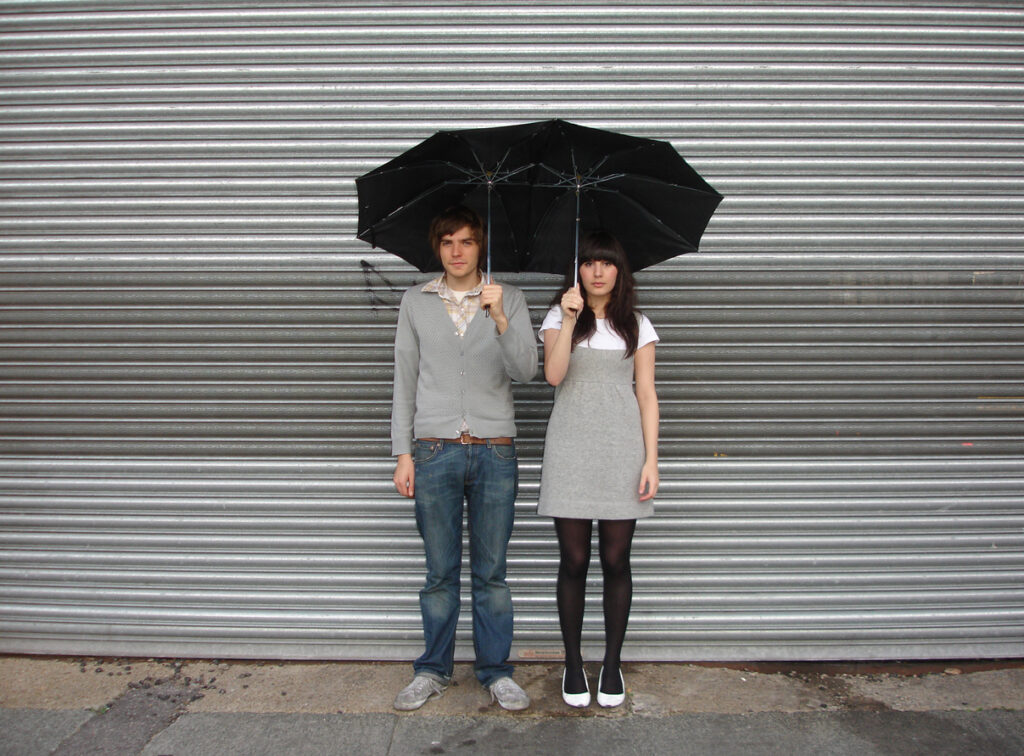 [NL verderop]
"We, recently graduated students, find ourselves confronted with a situation that is often explained to us as 'the harsh reality of being an artist'. We are quite alone in the wide gap between the art school and the working field."
In February of 2022, The Gap group was created by alumni and cultural workers who wish to draw attention to the gap between higher arts education and the professional field and make proposals to bridge this gap. They published an open letter in Rekto Verso, held open meetings and, in both Ghent and Antwerp, initiated 'Pairing is Caring': a career mentorship system between young/emerging artists and more established artists/cultural workers.
Now the Gap is coming to Brussels!
On September 14th The Gap will share their work, questions and concerns on how to make the artfield an ecology of solidarity instead of competition.
Join us for this conversation and help us form a new group for a Pairing is Caring Brussels in 2024-25!
(NL)
SOTA Foyers: The Gap komt naar Brussel
Op 14 september 2023 – Beursschouwburg Foyer 18.00-20.00 uur
"Wij, net afgestudeerde studenten, worden geconfronteerd met een situatie die ons vaak wordt uitgelegd als 'de harde realiteit van het kunstenaarschap'. We staan helemaal alleen in de brede kloof tussen de kunstacademie en het werkveld."
In februari 2022 werd The Gap groep opgericht door alumni en culturele werkers om aandacht te vragen voor de kloof tussen het hoger kunstonderwijs en het werkveld, en te komen met voorstellen om er iets aan te doen. Ze publiceerden een open in Rekto Verso, hield open bijeenkomsten en initieerden in Gent en Antwerpen 'Pairing is Caring', een mentorsysteem tussen jonge/opkomende kunstenaars en meer gevestigde kunstenaars/culturele werkers.
Nu komt The Gap naar Brussel! Op 14 september delen ze hun werk, vragen en zorgen over hoe van het kunstveld een ecologie van solidariteit te maken, in plaats van één van competitie.
Kom en deel in dit gesprek, en help ons een nieuwe groep te vormen voor een Pairing is Caring in Brussel, in 2024/25!