[English below]
The Gap is sinds 2022 een nieuwe werkgroep binnen State of the Arts (SOTA), rond het gat tussen de kunstschool en het professionele kunstenveld. Na hun afstuderen zitten veel jonge kunstenaars met het gevoel aan hun lot overgelaten te worden. Ze missen contacten, kennis en middelen om hun loopbaan in de kunsten vlot af te trappen, terwijl kunstscholen noch culturele organisaties heel behulpzaam lijken. Vanzelf ga je als jonge kunstenaar denken dat het aan je artistieke talent ligt dat je in 'het gat' zit. Wij geloven eerder dat deze misconnectie meer structurele oorzaken – en oplossingen – heeft.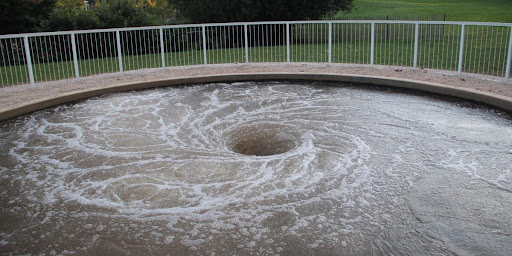 Missie van onze werkgroep is het samenbrengen van jonge kunstenaars, cultuurwerkers en kunstdocenten om het gat te proberen dichten. Dat willen we doen door ervaringen en informele kennis te delen, elkaar tips te geven, te brainstormen over concrete voorstellen en actie te ondernemen om ze ook te verwezenlijken.
Lees hier onze beginselverklaring en eerste voorstellen, gepubliceerd als een open brief in rekto:verso. Op 20 april 2022 organiseerden we er een open startmeeting rond met 80 kunstenaars, cultuurwerkers en kunstdocenten in MONTY, Antwerpen (verslag hier).
Sindsdien werken we op twee concrete voorstellen: een mentor voor elke afgestudeerde kunststudent en lokale peer groups van jonge kunstenaars in elke stad. In 2022-2023 beginnen we met deze ideeën te experimenteren in Antwerpen. Op 29 juni ben je welkom op de startmeeting van de Antwerpse peer group JAM ('Jonge Antwerpse Meesters'). In september organiseren we een matching event tussen jonge kunstenaars en mentoren.
Wil je op de hoogte blijven of bij de werkgroep komen? Laat het ons hier weten. 
The Gap
The Gap is a new SOTA working group since 2022, focused on the gap between the art school and the art field. After leaving school, many graduated students have the feeling of being isolated and left behind. They often lack contacts, knowledge and means to take a good start for their professional career – while art schools and cultural organizations don't seem very supportive. As a graduated artist, it's easy to make yourself believe that you are in 'the gap' because you lack artistic talent. We believe this disconnect has more structural reasons. And solutions.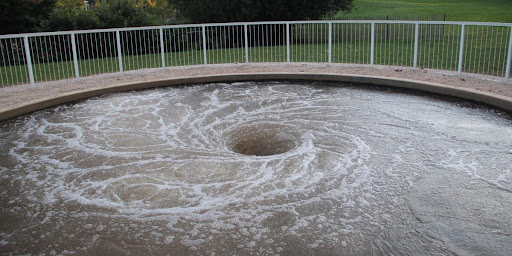 Our working group's mission is to gather young artists, cultural workers and art teachers to take initiative to try to close the gap: by sharing experiences and informal knowledge, brainstorming about concrete proposals and taking action to realize them.
Read our mission statement and proposals, published as an open letter in rekto:verso. On April 20th, 2022, we organized a first open meeting on this topic, to discuss these proposals with 80 artists, cultural workers and art teachers in MONTY, Antwerp (read the report here).
Afterwards, we decided to start working on two concrete proposals: a mentor for every graduated art student and local peer groups of young artists in every city. In 2022-2023 we start in Antwerp as a first experiment. On June 29th 2022, we welcome you to a first peer group meeting of JAM ('Young Antwerp Masters'). In September 2022, we organize a matching event for young makers and mentors.
Interested to stay informed or to join the working group? Let us know here.