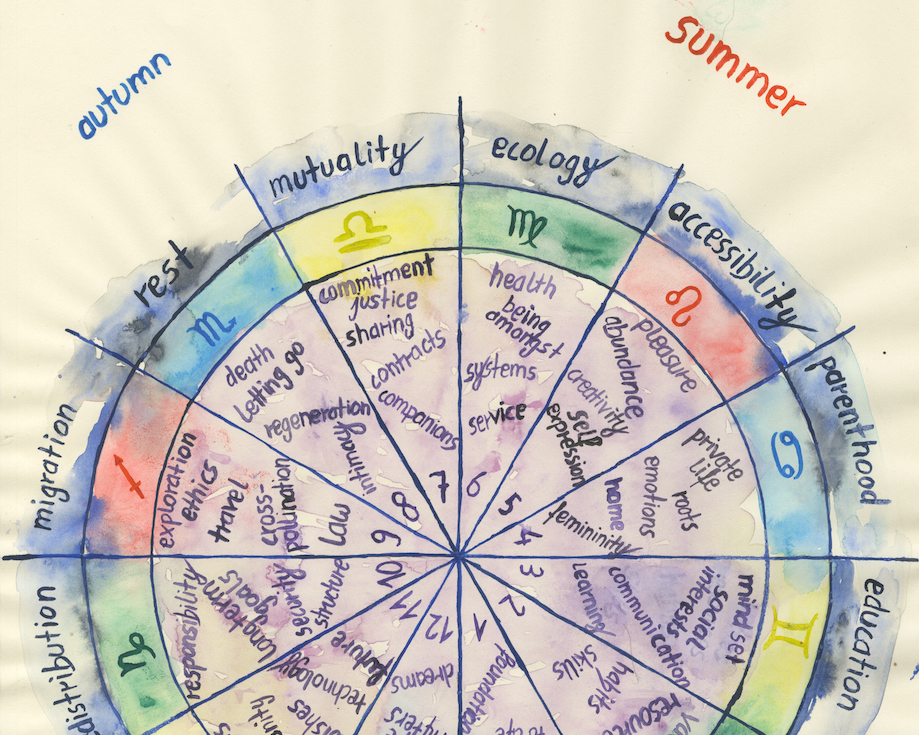 On Saturday, September 09th, we celebrated the launch of the Fair Kin Arts Almanac.
We started with a brunch in the Zenne Garden in Anderlecht and continued with a parade through town in the company of the experimental mini-fanfare Far Fare, artists and friends with various stopovers, readings and performances at Wiels, Maxima, La Vieille Chéchette, Constant, Pianofabriek, Hectolitre, Brigittine, Bozar, Kunstenpunt, Beursschouwburg, Passa Porta, Le Bellone, Bronks, Argos & Rile, Het Theaterfestival (at the KVS). And there we had a beer…
Thank you for the wonderful pictures Greet Brauwers!
Zennegarden

Wheel of Kinship

Brunch in kin

Nicolas and Justine explaining the Almanac

Reading in the garden

Reading in the garden

All chapters in the trees

All chapters in the trees

On our way wth Far Fare

At Wiels

At Maxima

At La Vieille Chechette

Wouter on Redistribution

On Redistribution

At Kunstenpunt, Ravenstein Galerie