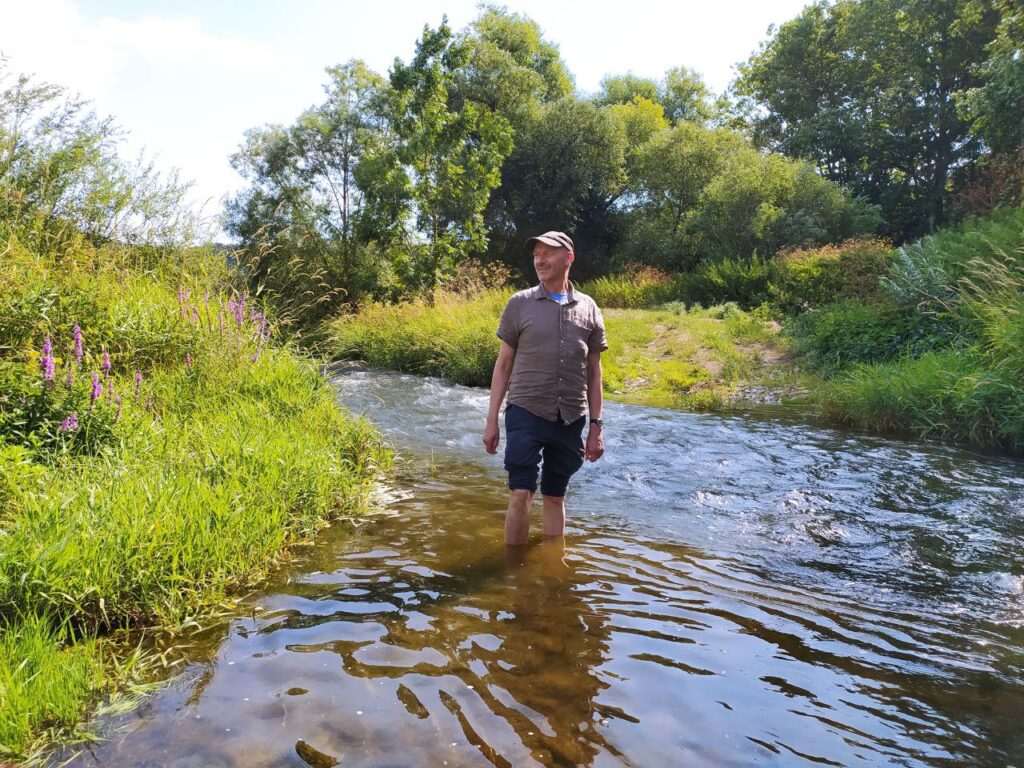 We are infinitely sad for the loss of our dear friend Kobe, who passed away on the 18th of May at the Miller's House of the Heetveldemolen, the place close to his heart and vision for the future. 
                                
As an artist and activist, Kobe has inspired State of the Arts with his views, values, wisdom and convictions from its start in 2013. Gentle, generous and with great dedication, Kobe gave his time and attention to projects with a strong social commitment.

Universal Embassy, a shelter and meeting place in the former Somali embassy in Brussels, where undocumented migrants could share experiences, help each other and develop a public voice. In the same period, early 2000s, he also engaged for social rights of artists, together with NICC artists Danny Devos and Yasmine Kherbache. Kobe's voice was again crucial in the reform of the relevant laws in the last years. 
The projects with SOTA are numerous, but most important is Kobe's translation to what Fair Arts Practice can and should be. His holistic approach to the idea of fairness resonated in the first Fair Arts Almanac and will do this even more profound in the second edition that is on the way. 
Kobe's ideas for a mutual and just — (kin)environment found their inspiration in his love for nature and ecology. 
He lived his activism for ecological justice with the Field Liberation Movement, together with  Barbara Van Dyck among others. The Zennegardens he co-organised and was so dedicated to, is a practice of soil restoration in urban environments, mutuality and  collectivity, including both its human and non-human members. 
Kobe initiated and was part of Co-Post in St Gilles, a cooperative living and working environment, where also his artistic practice Agency finds its home. It is here where his legacy will live on to be accessible for artists, researchers and the public. 
We're deeply grateful for all he did and happy to be able to continue spreading his rich thinking through our work and support his values that are so important for a common future.
We're thinking of his parents, sister and brothers, of his many friends and Justine, SOTA core team member and his partner and caretaker in the last phase of his earthly existence.
This is not the end. 

Dear Kobe, dear friend, travel safely. 
Your spirit stays invaluable for the arts. 
We'll be in touch!


* * * * * * * * * * * * * * * * * * * * * * * * * * * *