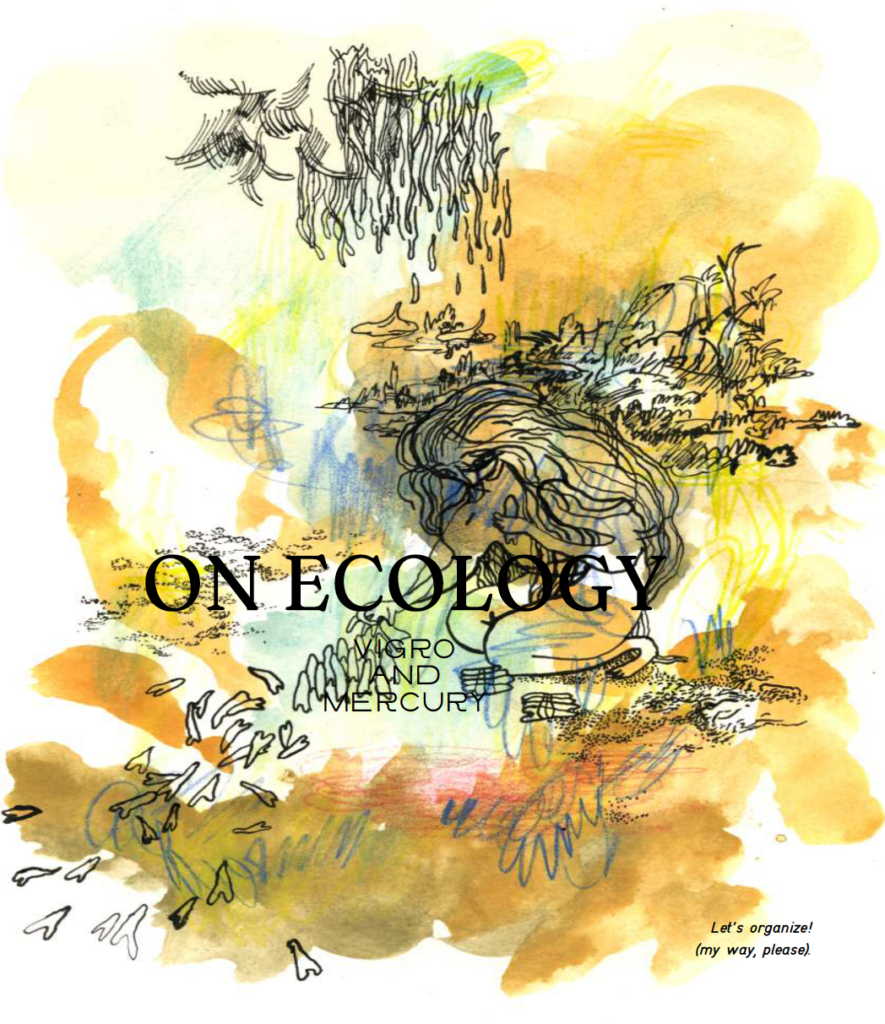 Forum de la Culture Durable + Le Vecteur
date: Tuesday, December 05, 2023
time: whole day and evening
location: EDEN, Blvd Jacques Bertrand, 3, 6000 Charleroi
and Le Vecteur, Rue de Marcinelle, 30, 6000 Charleroi
For the last episode of Fair Practice, un dialogue durable, we invite you to join us in Charleroi.
09h30 – 17h30
EventChange invited SOTA to present the FAIR KIN ARTS ALMANAC at the Forum de la Culture Durable.
A full day with lectures, round tables and practical workshops around the theme of sustainability in the cultural sector. Don't miss this amazing program!
18h – 21h
Following this, we will move to Le Vecteur for presentations of and a discussion about artistic practices rooted in ecology. What if we stop thinking we know better and practice listening to what the other-than-human world is telling us?
Join us to meet artist Gosie Vervloessem and watch the screening of the short film Gesamthof/A Lesbian Garden (2022, 15 min.) by Anne Reijniers and Eline De Clercq et Laetitia Bica.
On this occasion, the Prix du Hainaut des arts plastiques exhibition will also be open for viewing.