Dear Fellow Artist, Art Worker, Art Educator, Student, Audience Member
On April 15th 2020, we launched SOS Relief, an online tool to facilitate the direct person-to-person transfer of small amounts of money between people who can spare it with those in need. We did this because when we looked around us, we saw too many people slipping through the gaps of existing governmental support. The crisis brought about by COVID-19 merely served to make clear what we have known for a long time: the current economic system simply does not work for many.
Since we set up SOS Relief, €90,000 has been given to 300 people in need. That amount is staggering, and inspirational. However, as it stands 300 people are still waiting for a total combined amount of €100,000. With the new measures, but also in the long run, this gap will keep growing. Unless we act.
That is why we are writing to you, now, to close the gap.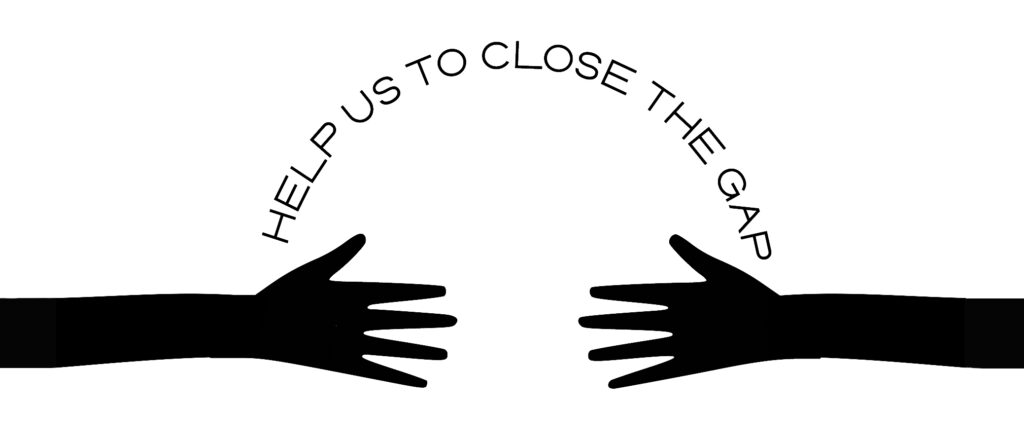 In order to do this in a sustainable way, we propose an experiment. We propose that each and every one of us with the means to do so will commit to give €50, €100, €200, or €400 every month over the next six months to a different person each month who is in need, via SOS Relief. We propose this not only to show solidarity with all kinds of people who aren't currently in a position of financial stability, but also to recognise that by supporting them we are also supporting the ecosystems of the arts (many participants are artists/artworkers) and the wider society upon which all of our livelihoods depend.
That's why we have introduced a new feature in the SOS Relief tool which enables a new form of commitment, called Golden Reliever. As a Golden Reliever, you will get an email from SOS Relief to match you with a new person in need, every month, for six months. Click here to make your pledge today. You can cancel at any time in between matches if your situation changes and you are no longer able to give. And of course there is always the option to make only a one time donation.
Please share this letter, and the tool, with your friends and colleagues. The more people we can reach, the greater the chance of making this work for all of us.
SOS Relief intends to provide an alternative vision about how solidarity, wealth redistribution and a recognition of our interdependence could help to transform our society into one which is fairer for all. For many it became a beacon of hope amidst the gloom of cancellations and uncertainties brought about by the COVID-19 crisis. It is a modest experiment based on mutual trust, without administrative justification, in times that call for us to rethink our ways of living and our relationships to each other.
Thank you!
State of the Arts