Dear summer freckle!
Summer is almost over, corona still has a long way to go.
And our cultural activities are barely opening up.
Welcome to our new reality…
Because sitting at home wailing doesn't solve much, State of the Arts calls you to come and think about alternatives together, on Saturday September 5th during the TheaterFestival!
Further on in this full letter: all kinds of news to bring you up to date after a long summer. You too can make a difference, you'll see. The coming months will be crucial, if the previous ones weren't already…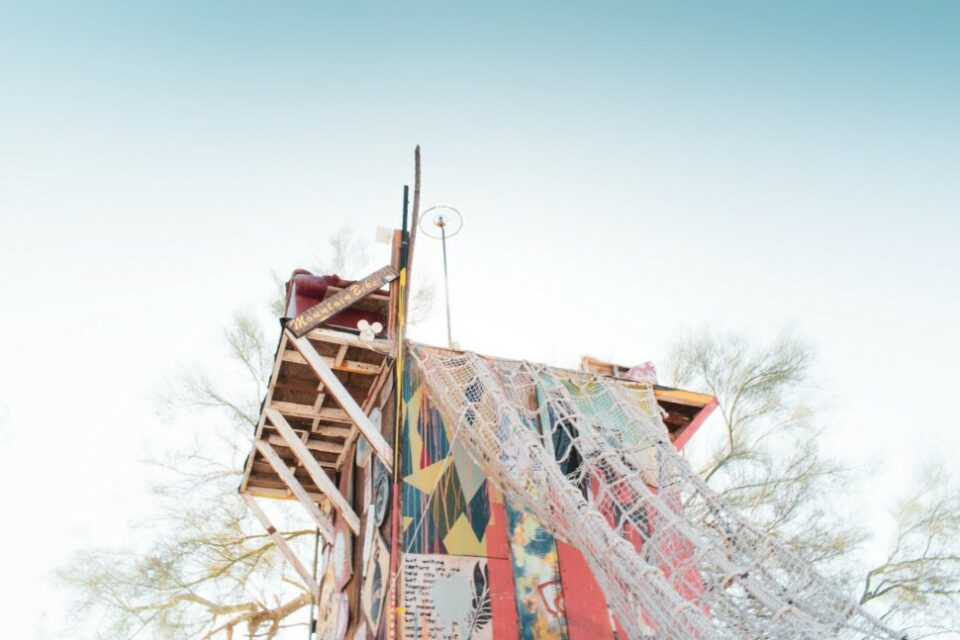 Welcome to A Fair New World!
On Saturday September 5th (12h30-22h30) the artists' platform State of the Arts (SOTA) & The TheaterFestival will look ahead towards the future in Tour & Taxis. What initiatives and approaches on the new world-with-corona are there already? What can we do to strengthen these dynamics?
You can choose between ten discussion tables in two blocks, in the evening we will be inspired by the grassroots movement Headquarters of the Mouvement in Decoratelier. A day full of missed conversation and faith in the future. What can we do concretely now?
Take a look at the program here and sign up soon!
(max 80 participants, free with free contribution for food)
This day is part of a two-day program: Kunstenpunt will open up discussions on September 4th at Het TheaterFestival. We have a lot of catching up to do, so please be welcome on this Friday too!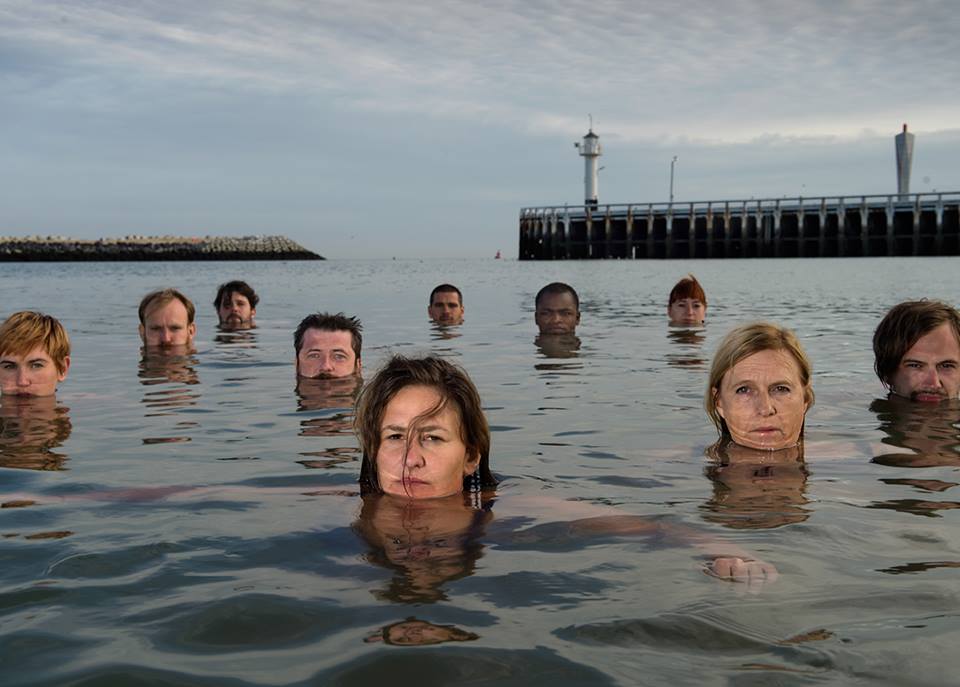 Talking by the sea
On Friday 7 August we already held a dress rehearsal in Ostend: an Open SOTA Meeting in O.666 on the social protection of artists. What do we dream of? What is realistic? What do we want to propose to politics?
At two discussion tables, we made a first exploration – in the tropical heat – of an alternative to the current 'artist's status' and talked about a possible basic income. To be continued on 5 September in Brussels…
The extensive report of our Ostend conversations can be downloaded here.
Are you also entitled to a little support?
After our sustained campaign with the ArtiestenCoalitie for corona support for all cultural workers, the authorities worked out two extra measures for those who initially fell between the cracks: the Flemish Culture Corona Support of 1,500 euros (applications before Aug. 31!) and temporary access to ordinary unemployment. Literature of Flanders and VAF now also offer schemes for individual artists under the Flemish Emergency Fund.
Did that make a difference for you? Please fill in this short survey of the ArtiestenCoalitie. In this way we can continue to defend the interests of cultural workers.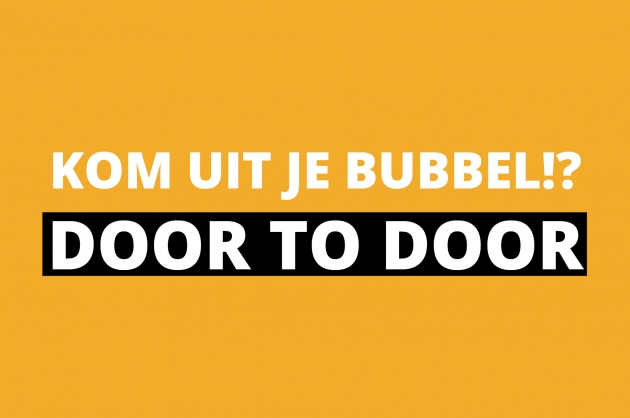 SOTA goes Door to Door
Next season, State of the Arts will set up a new project together with Hart boven Hard: Door to Door. All over Flanders we want to bring artists and other citizens into a one-to-one dialogue about the future of our society: the art of open listening and talking to strangers. On September 12-13 we kick off in Kortrijk!
Do you, as an artist, want to stay informed about Door to Door? Send an e-mail to movement@state-of-the-arts.net.

Will you help SOS Relief to 100.000 euro?
Mid August SOS Relief was on the back cover of De Standaard! Vote for our solidarity tool to win the audience award and give SOS Relief even full-page coverage.
In the meantime, the counter has risen to over 85,000 euros, which has been exchanged between people who have something to spare and people who are having a hard time because of corona. More than 250 people are still waiting for some necessary support. Will you help SOS Relief bridge the 100,000 euros? Click here to give what you can spare.
Or fill in this questionnaire now. Your answers will help us further optimize our SOS Relief project and close the gap. Thanks for taking the time to do so.
We want to open more!
On August 7, SOTA launched the Crisis Cell for Culture, to keep pressure on policy makers to re-open more cultural spaces.
Tonight, more than 160 cultural houses are turning red: Red Alert for Culture!