As the days grow longer and the sun lights up the dust, probably in each of us, the desire arises to get rid of annoying habits, chronic resistance and gloomy future recipes.

SOTA invites you to two events and a serious thinking exercise towards the 2024 elections. Get your brains out from under the dust and join us in imagining a different world!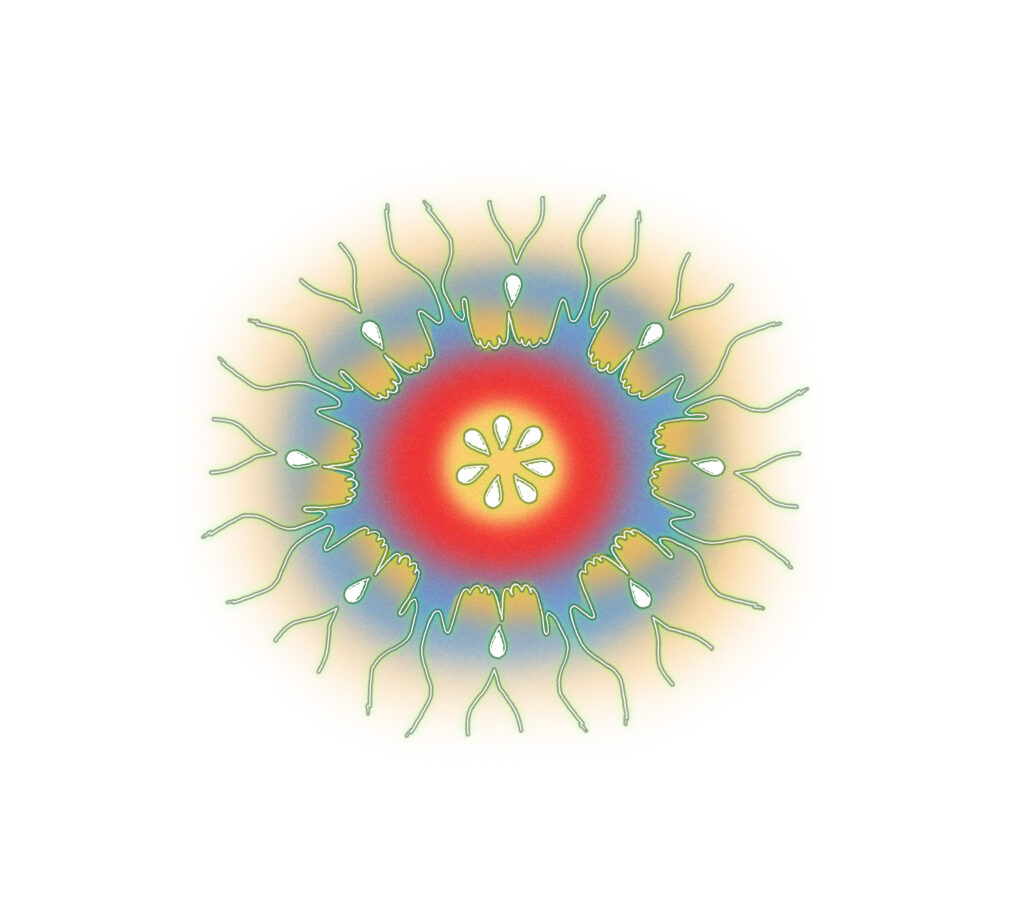 THU 02/03/2023
Closing event: A Fair New World?!
An event by Kunstenpunt in Antigone Kortrijk
The world has changed greatly in recent years. This requires resilience, togetherness and solidarity in the artfield. In the trajectory A Fair New World?!, Kunstenpunt set out to understand how we can shape a new world together through practices of solidarity.
On Thursday March 02, 2023, Kunstenpunt will present a day of workshops, presentations, conversations and insights generated by the trajectory and an accompanying publication. SOTA will be here to present the Common Income trajectory.

Find all information here!


SA 04/03/2023
How to relate?
Beursschouwburg Brussel
On Saturday, March 04, from 19h30 – 22h a lively installation offers insights into the many ideas and discussions that comprise the second edition of the Fair Arts Almanac. In a scenography of questions and chapters, we dive into some inspiring proposals around social, economic, ecological and political questions in the arts. With a.o. Laura Oriol, Justine Maxelon, Nicolas Galeazzi, Gosie Vervloessem, Wouter Hillaert and Katrien Reist.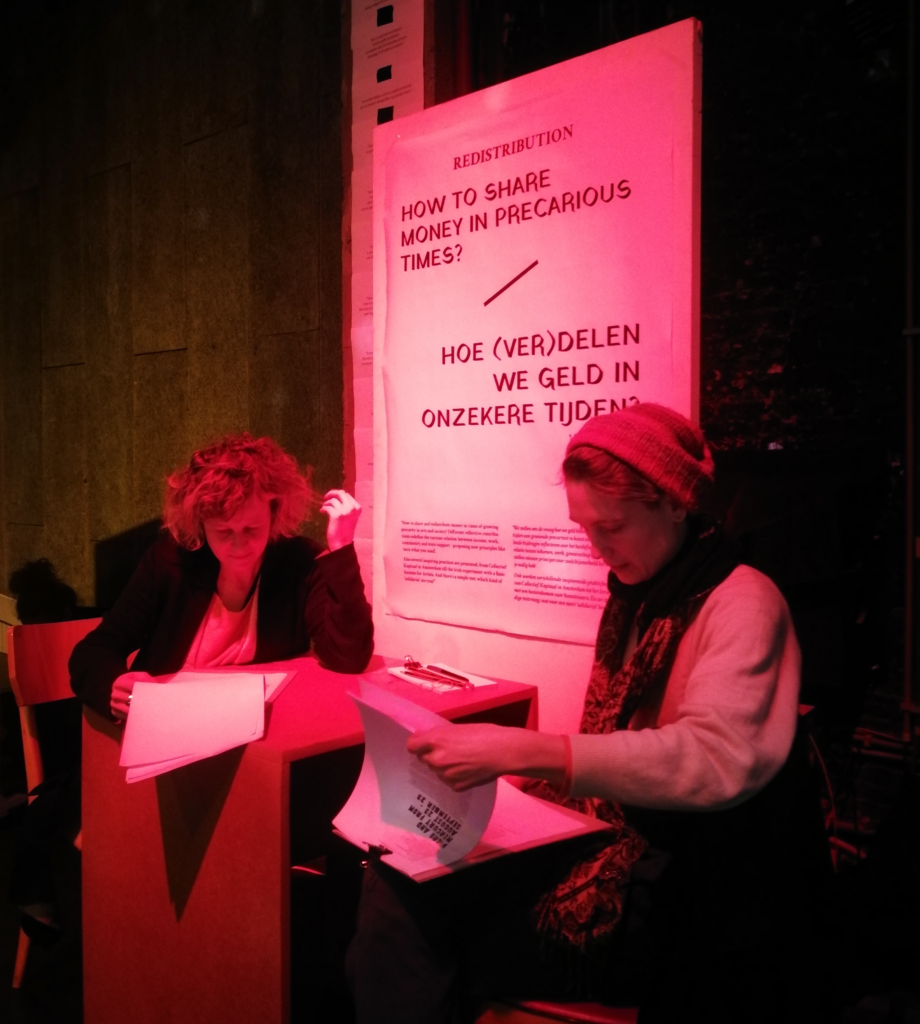 Start working group
art workers memorandum 2024
Those listening to the politicians these days can feel how election fever is already gripping them. The perfect time to mold a bit those agendas. This spring we would like to invite you to a series of working sessions (both live and online) in order to formulate a memorandum on the concerns of art workers. 
Are you interested to think along about what should be on that political agenda ?
Then sign up here!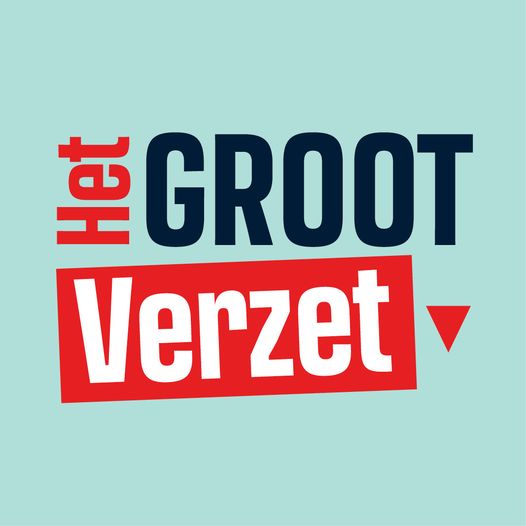 Join Het Groot Verzet
against racism and social injustice

Kickoff event:
Tuesday, Feb. 28 / Groenplaats in Antwerp at 5:30 p.m.
We are many who are worried and angry with our bills rising, with problems in health care and schools, with abolished trains and bus stops, with queues at food banks, with working more and longer hours, until we crash.Our hearts stop at the sight of floods and forest fires, to hatred on social media, to discrimination and racism, to the storming of parliaments, to war and armament, to dehumanization.
Therefore, the civil society organizations unite in the fight against the extreme right, and in favor of a society of solidarity.
Do you want to help strengthen that resistance?
Join Het Groot Verzet here. As a person or as an organization.