Dear State of the Artists,
It's not because you don't hear us, that we're not there.
SOTA took a bit of time to listen around and reorganise.
And we have some information and proposals to share!
Welcome on our monthly Open Meeting this Monday.
And on the many actions in March that need your voice!
State of the Arts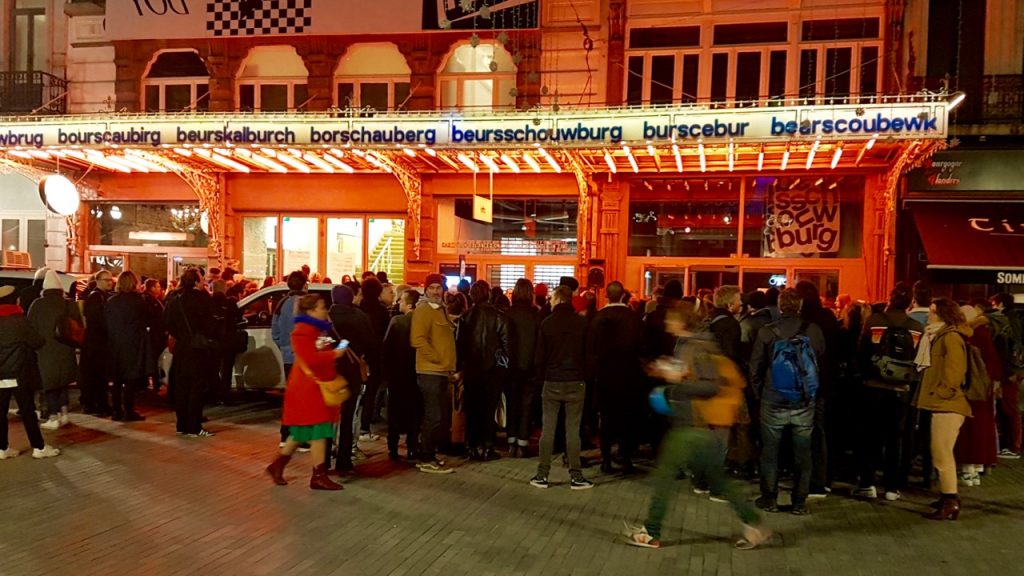 Monday 02/03 OPEN MEETING State of the Arts, 19:00, Beursschouwburg Brussels
Do you want to know what Jambon is up to with the Arts Decree?
And how we as artists and cultural workers will continue to act?
Do you have ideas or proposals of your own?
Everyone is welcome to join the silence before the storm …
19h00 – 19h30 > Your State: share your ideas, questions and proposals. We're all ears.
19h30 – 20h00 > Introduction to SOTA's new organisation structure, incl. a call to participate
20h00 – 20h45 > Latest state of information on the plans of Jambon + update of SOTA's actions
BREAK
21h00 – 22h00 > Actions and reactions: join one of the working-teams and get into action.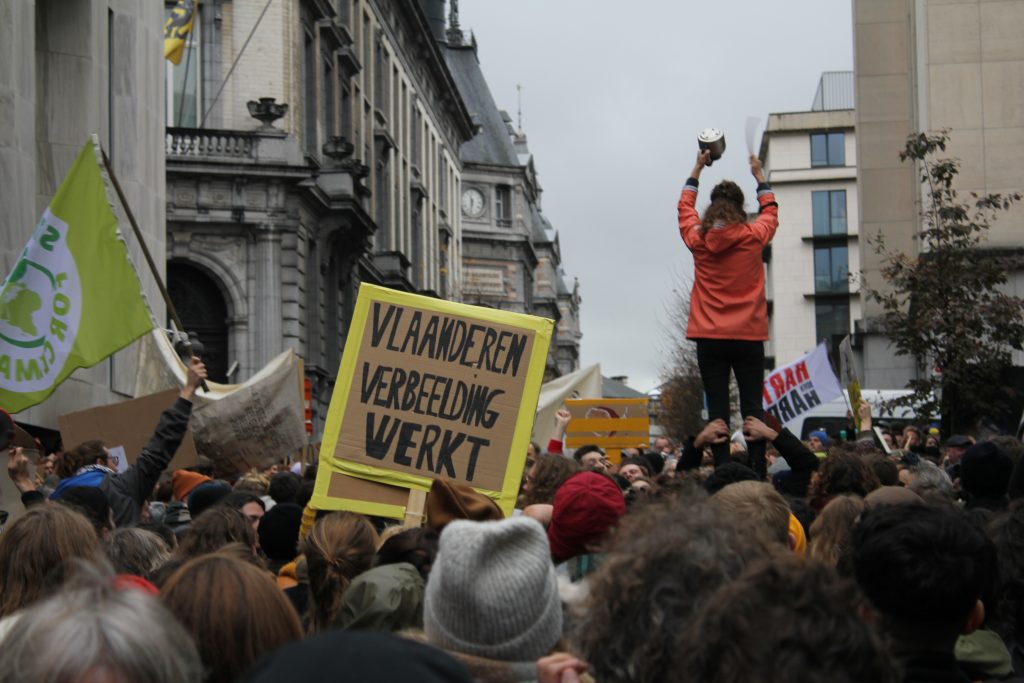 RAISE (Y)OUR VOICES IN THESE ACTIONS
Thursday 05/03 Action for care, welfare, culture and arts, 9:30, Brussels Central Station
The consequences of the Flemish government's savings are beginning to become clear. Accommodation centres for the homeless have to close their doors, artists have to cancel projects and care workers are sitting on their gums. Here comes the non-profit!
We artists will show ourselves with yellow tape and our solidarity coloured jackets 'artists for xxx'. Find our large panel 'Kunst is solidair'' and join us!
TBC Actions at the Flemish Parliament?
By 1 April, Jan Jambon will present his Visienota Kunsten, which may also contain his new ideas for the Arts Decree and the project subsidies for the coming years. If we are to believe the rumours, this won't be a joke for the free arts, individual artists and many art organisations. Keep an eye on our calls! More info at the open meeting and in the coming weeks…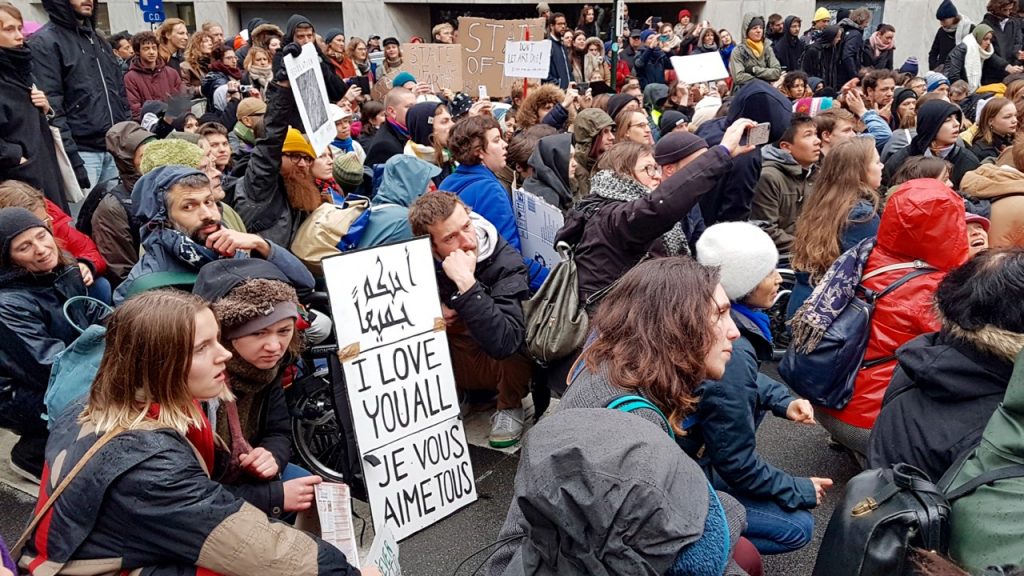 ARTISTS IN SOLIDARITY
It's not just about us. From the very beginning, cultural people have shown their solidarity with savings in healthcare, public services, the VRT and De Lijn. We are in the same boat together. And certainly sexism and racism do not stop at the borders of our sector. SOTA participates in the following actions. Will you join us? Find our placard 'Kunst is solidair'!
Saturday 29/02: Schrikkelwake, 17:00 – 18:30, Vooruit Ghent
Actors and musicians read our human rights, choirs chant spring time: a wake-up call from citizens for solidarity and democracy.
Sunday 08/03: International Women's Day, 14:00, Central Station, Brussels
Women are making themselves heard all over the world, and there is still reason to do so in the art world too. A world without gender equality is a world that is not complete. Check out this movie.
Saturday 21/03: Manifestation against racism, 14:00, Brussels North Station
For the third time, a large front of anti-racism organisations and civil society organisations on the International Day Against Racism is raising the alarm: racism and discrimination concerns us all.
The water is rising
And so are we!